Put Down The Pizza and Stop Killing Yourself!
Everything you need to know to kick food addiction for good!
It Doesn't Have to Be Hard Anymore
Welcome to the new, amazing Food Addiction Video/Audio Course that I have created after years of struggle, mistakes and trials with food addiction, through teaching and, sharing it with others it is now time to help you in the journey to return to your inner power. 
Through this journey, you will be able to Gently detox all the layers of toxic energy that may be the true cause of food addiction. You will feel so good and deeply nourished as you travel through this self-paced course, opening in ways you might never have imagined. 
This is not your ordinary course. It will transform the person you are today and it is not for those just wanting to dabble or try it out.
This is your life and today, you are changing it for the better. And you know what? You deserve it. 
After only a few weeks of practicing, I found myself turning down my favorite food, because I just didn't want it. For anybody currently struggling with overeating or food addiction, you know this is huge!
Are You Sick of...
Thinking about food constantly
Finding it impossible to turn down food you know is bad for you?
Do you have a hard time stopping, until your plate is empty?
Eating alone than with others?
Feeling like you might die if you don't eat?
Angry when you diet?
Embarrassed to be seen so you just stay home?
If you answered yes to any or all of these, you're here for a reason
How Will You Feel After This Course?
Happiness and Emotional Stability
Healthy Weight Loss
Better Exercise Stamina
Elimination of Food & Sugar Cravings
Energy Center Balancing
Clarity of Mind- NO MORE Brain Fog
Balanced Hormones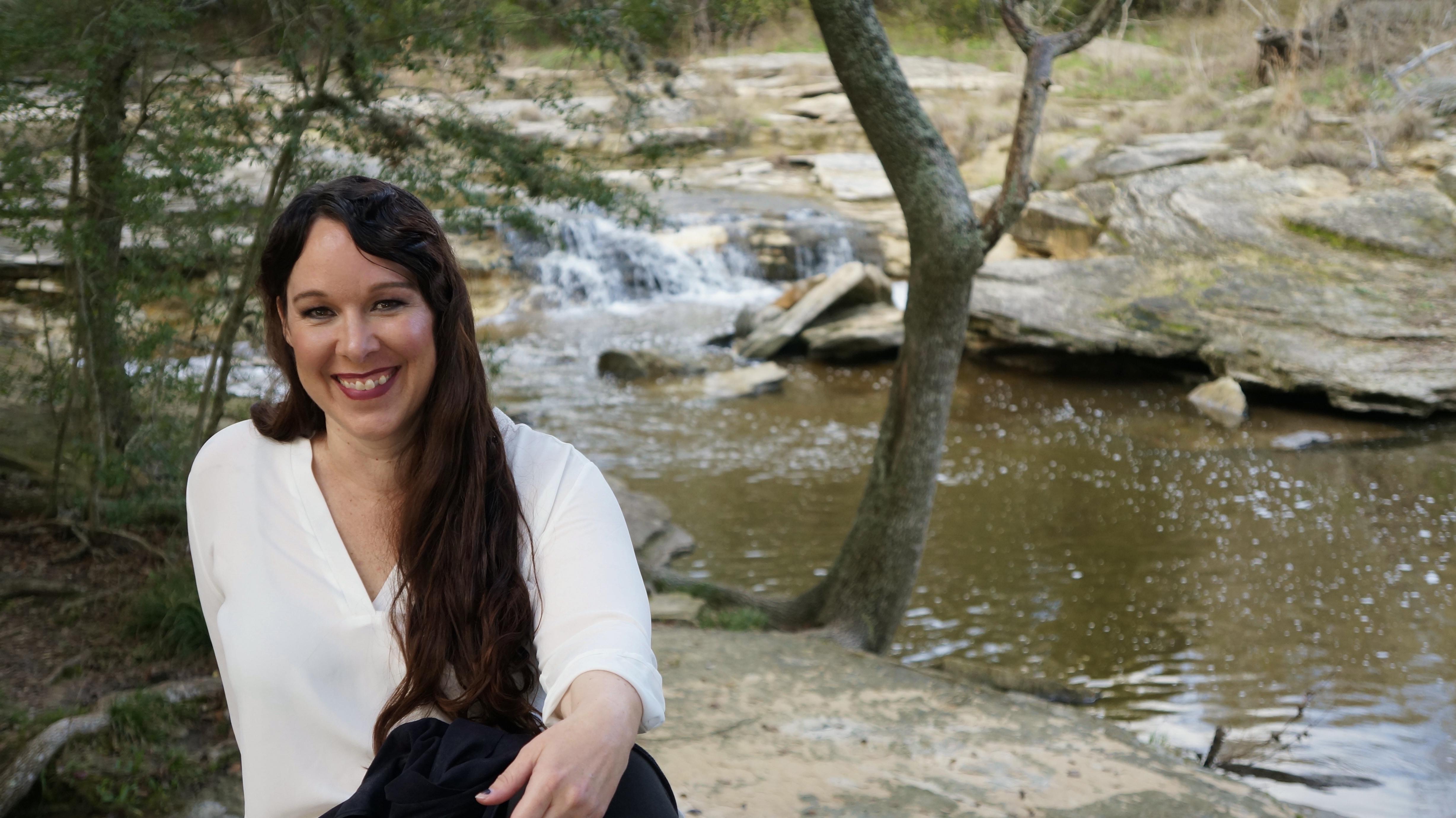 Entrepreneur, Liberator, Transformational Guide, Certified Meditation Teacher, Breatharian Healer, Energy Medicine Practitioner, and Mesa Carrier. After years of struggling with dieting and food addiction, I found a way to live with food without the struggle. I want to share this with others so their life can go from destruction to fully living with ease.