This School is dedicated to helping individuals in resetting on all levels for optimum health and personal liberation.
Assisting others to go from struggle – to – ease in HEALTH, WEALTH & SPIRITUALITY.
"I felt so good and all my abdominal pain was gone. It was like I felt it being pulled out of me!"
- Tanya Uplinger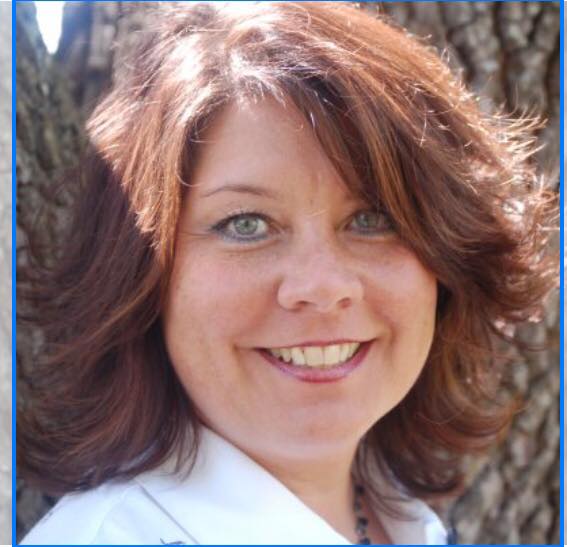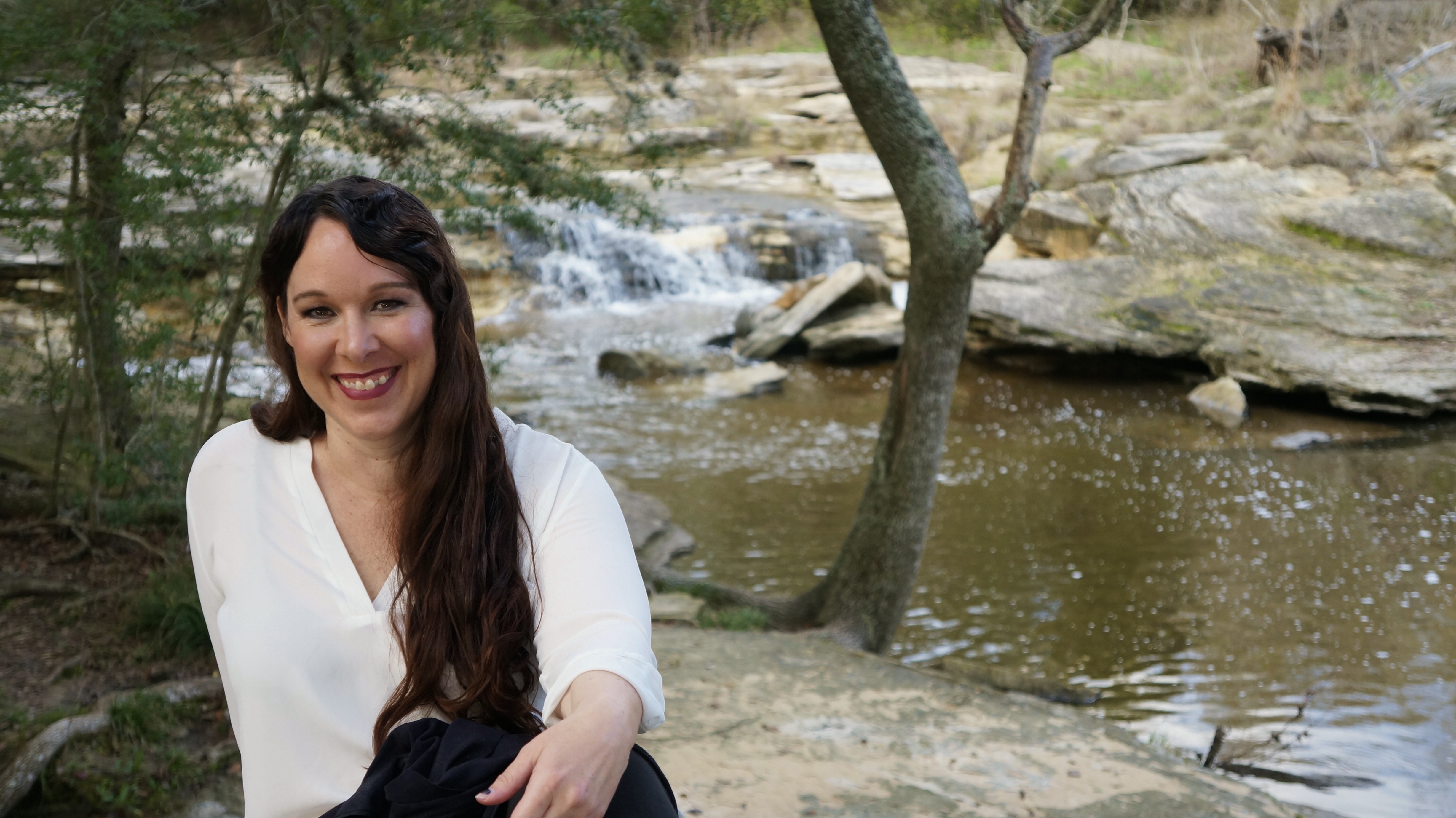 Misha Almira, Entrepreneur, Liberator, Transformational Guide, Certified Meditation Teacher, Breatharian Healer, Energy Medicine Practitioner, and Mesa Carrier. – Helping Individuals to Engage, Rise & Thrive on all levels